The New Journey School of Ministry is an online ministry training school that serves a wide variety of people. It prepares those who have received a specific call from the Lord to minister the Gospel to others and also equips those who are serving in lay ministry and who desire to go deeper in their knowledge of the Word.
Courses Offerings
Courses are designed to be convenient for busy men or women who are called to prepare for ministry, but have many other commitments with work, family, and service in a local church. Online courses are taken in the comfort of your own home with professors who bring years of ministry experience and accreditation-quality academic credentials. Students are eligible to receive ordination through the Church of God in Christ upon completion of the required courses.

The Church Planting Initiative is to connect, train, and mobilize God's people to plant and R-Mission reproducing churches in every context.
Connect
Train
Mobilize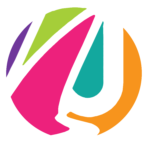 Ministering to the whole woman regardless of age, background, financial status, past failures, race, or culture. We have programs designed for children, youth and women of all ages.
Coming Soon
About The New Journey School Of Ministry
New Journey is in partnership with Asbury Theological Seminary. Credits are available for some courses towards a degree at Asbury, if desired. The school also provides courses for existing pastors and those desiring further training in specific areas including, but not limited to church planting. We are aware that God's call to ministry can happen at any time in one's life, we will provide a variety of programs to meet your current situation in life. Whether you are a pastor, ministry leader, or just interested in learning more about God, you will benefit from our online classes and ministry events.
Our Team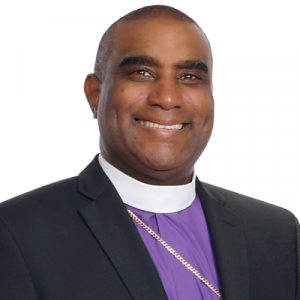 Bishop John M. Richardson Sr.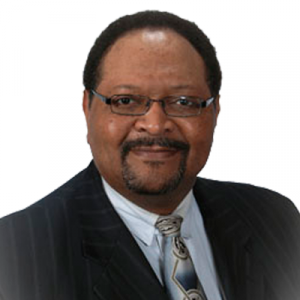 Superintendent
Dr. Cliff Chappell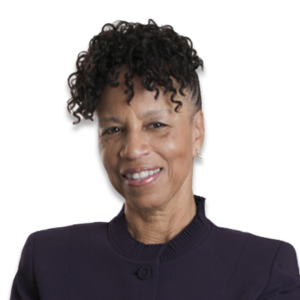 Dr. Ardette Dunlap
Women's Ministry Dean of Education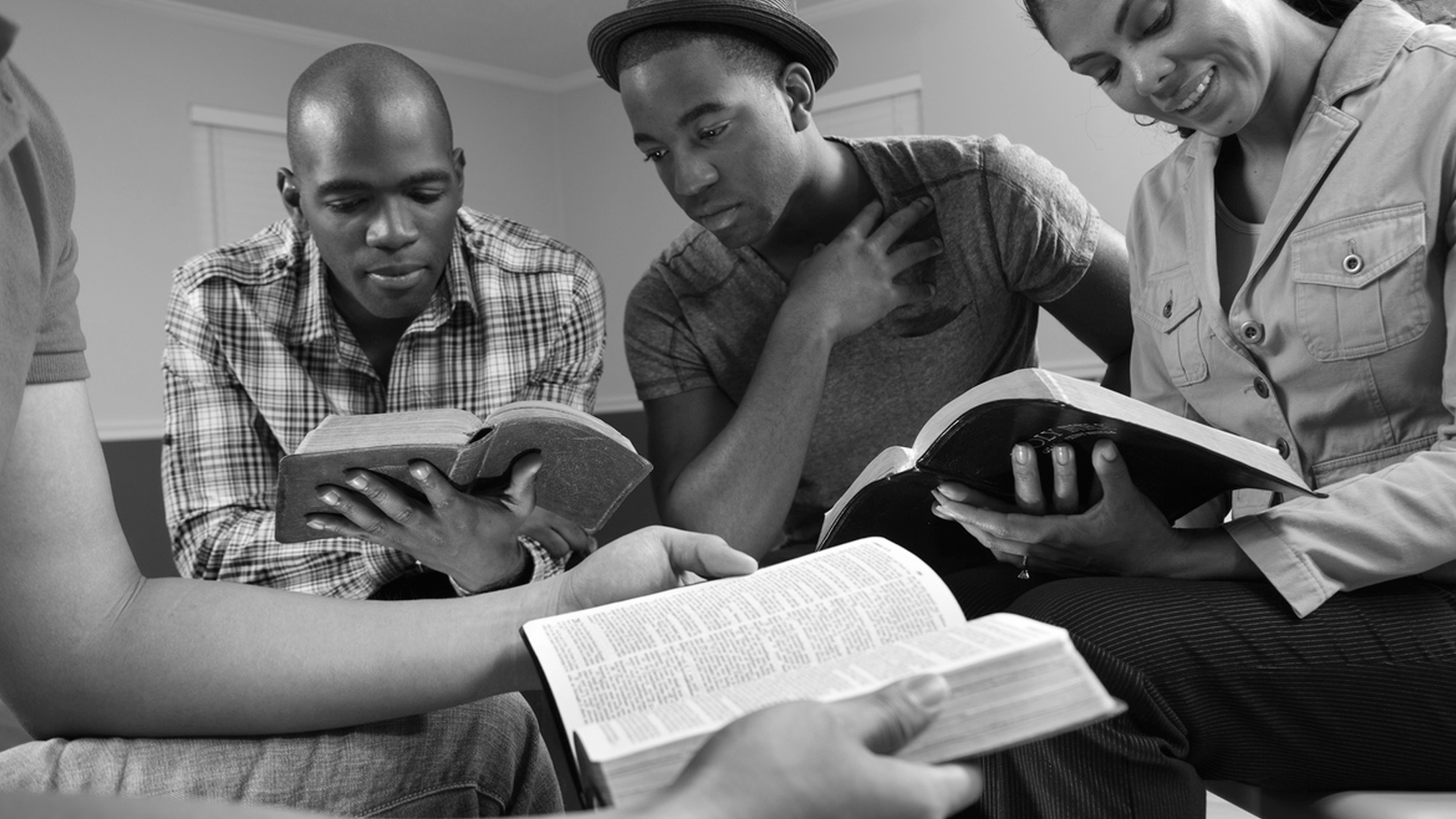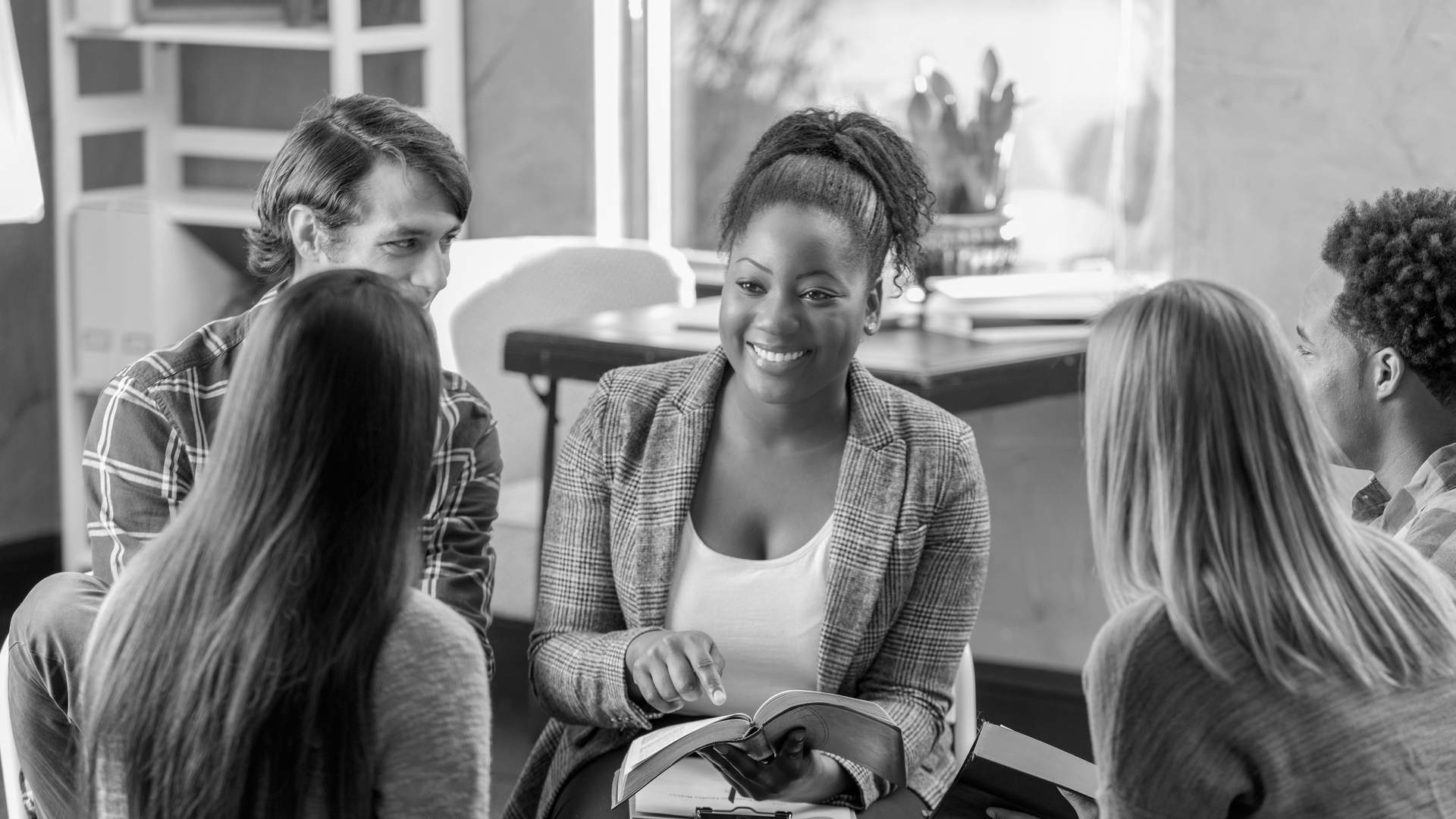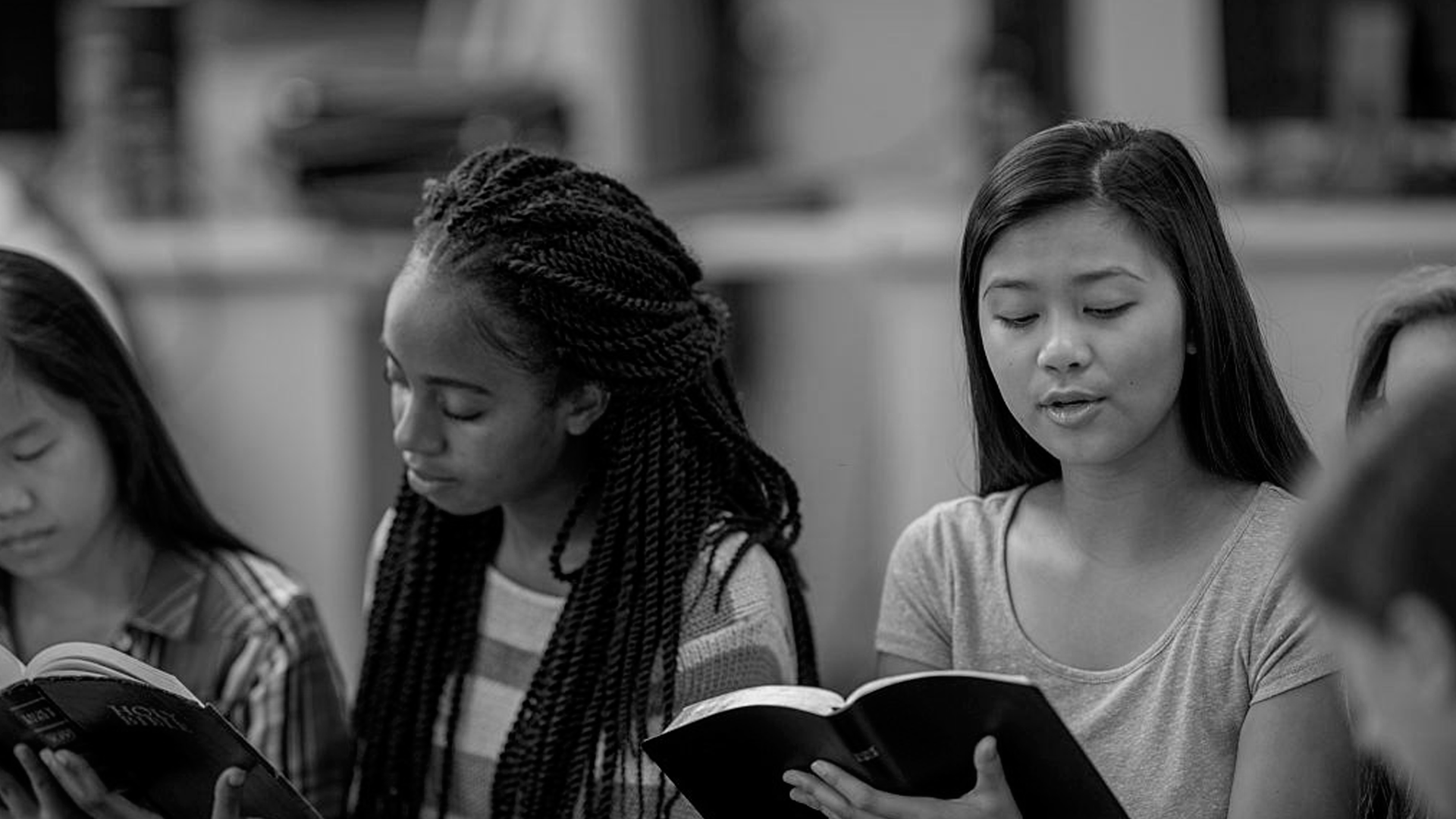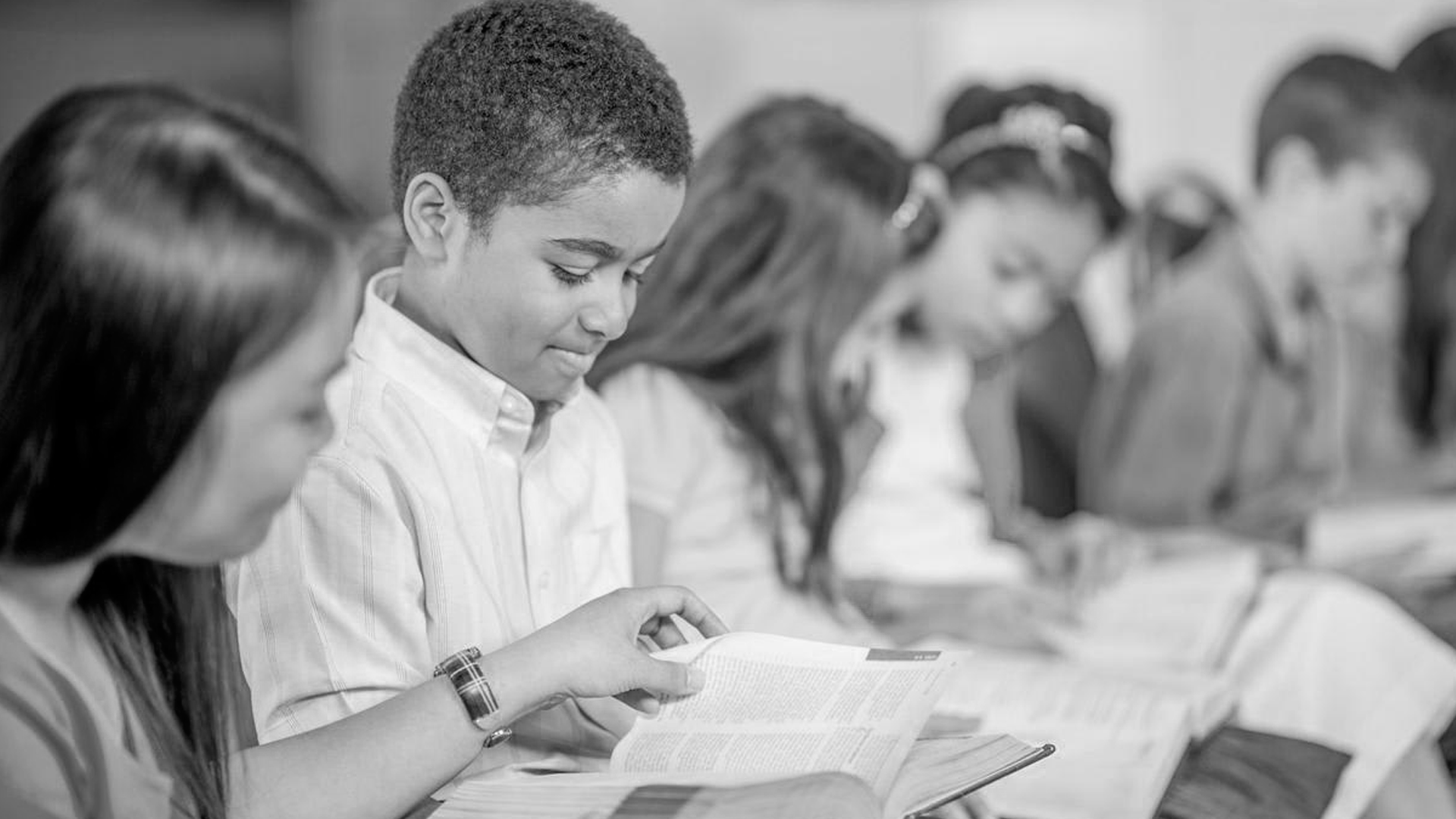 Contact Us
If your ready to get started or just looking for additional information, please fill out the form below and we will respond to your inquiry in a timely manner.